Please note that a visit to the thermal SPA group with children under the age of 13 is possible exclusively during Family Hours:
on weekdays 0700 - 1900
on weekends and holidays 0700 - 1700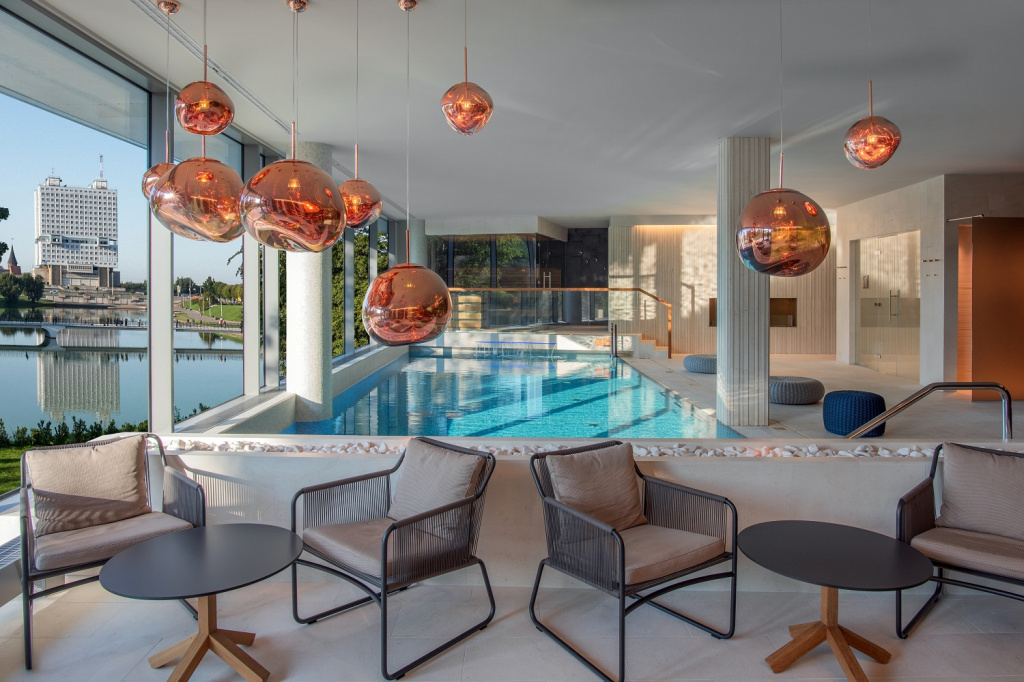 In order to avoid accidents, guests under the age of 18 are not allowed to stay on the territory of the thermal group and fitness group without the accompaniment of a person responsible for them (an adult).
Access to the fitness group is allowed for guests aged 14 and over.
When using the services of MORION SPA, all guests are responsible for themselves and their children.